Books, Brochures & Reports
Our reports, books and brochures provide a summative overview on original research, events and activities. We strive to disseminate clear and accessible scientific information by highlighting research outcomes and the overall impact on society.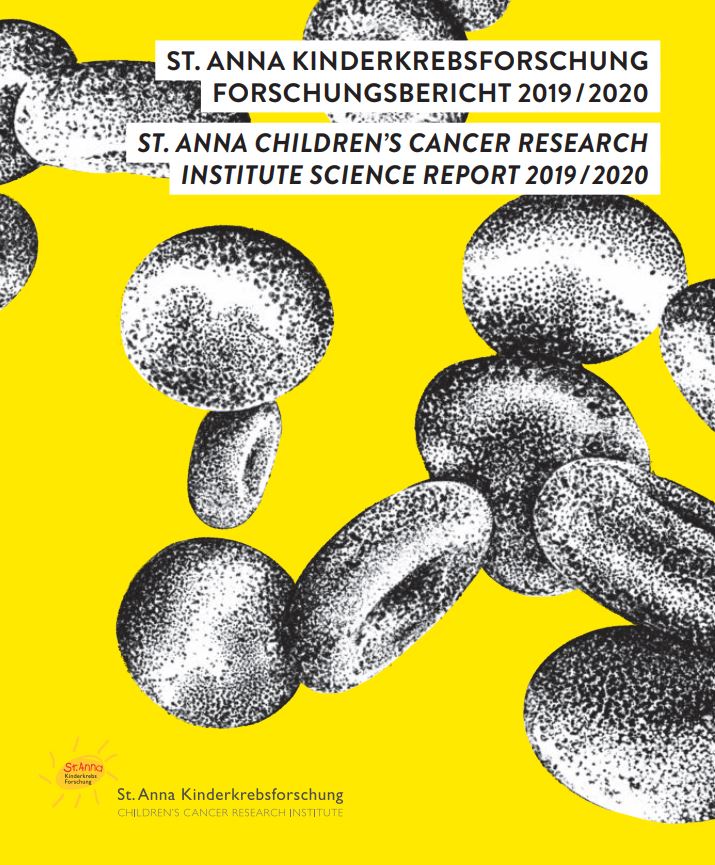 Hard-cover book: "Mountaineers and Rainbow Tour Riders" Hard- cover book, German version "Von Alpinisten und Regenbogenfahrern"
As a result of the CCRI's science communication project DIRECT, the following brochure was produced: DIRECT brochure: "What we must conquer. Cancer in Europe's children and teenagers"